Basic Beginner An Introduction to Belly Dance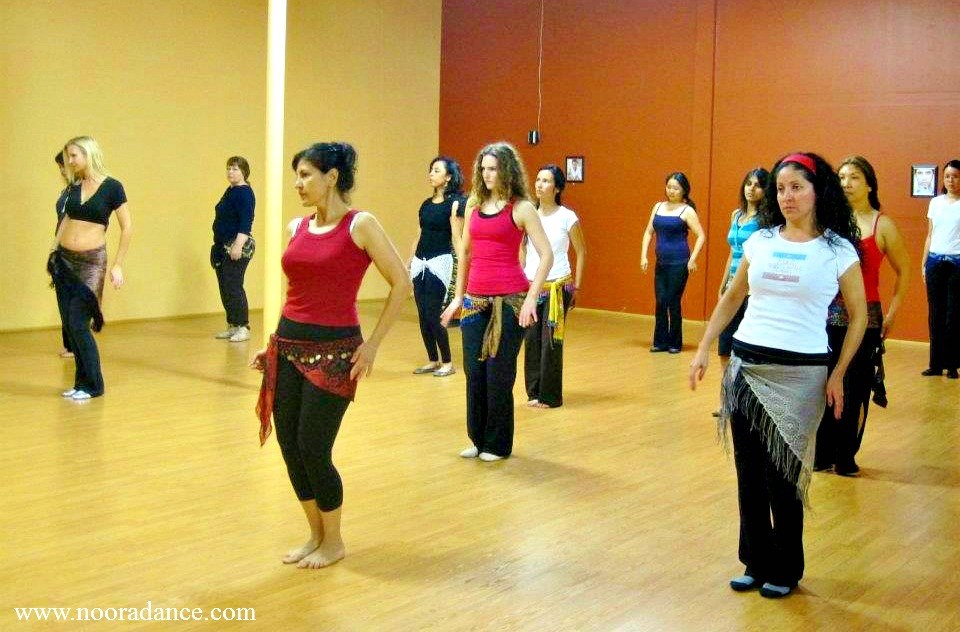 $ 23 USD
Learn belly dance with Noora using the acclaimed Serena Technique. A fun, easy, yet in depth class on the fundamentals of belly dance.
An introduction to belly dance is given once a month with advance registration as a prerequisite. Next Intro to Belly Dance will be on December 17th from 3:00 - 4:00 pm. The class is $20 plus $3 processing fee total $23. Registrations must be in no later than 12/9/17. No drop ins for this class. Thank you~

Open Level Advance Beginner - Intermediate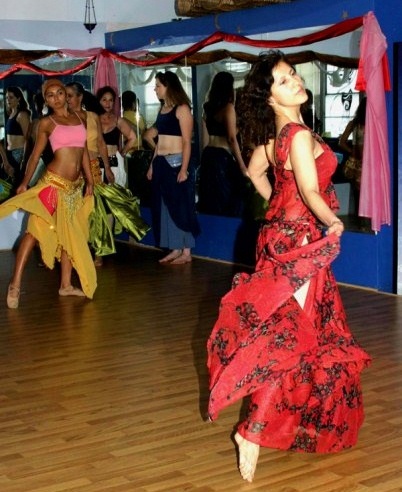 $ 22 USD
Immerse yourself in Classical Belly Dance and take your dance to another level. The focus of this class is on combinations, musicality, improvisation, choreography and technique. Class rate is $22 for 1 1/2 hours Sunday's from 1:30 - 3:00 pm. Class starts promptly, please arrive 15 minutes early to register. Thank you~

There is a $3.00 processing fee if purchased here.

Deposit
$ 30.00 USD
Please registered with a deposit of $30 for a Private, Semi-Private or Workshop here. The balance is to be paid upon arrival to the class.
You can also register by mail, email me for address. Deposit is non-refundable see policies in Instruction Page