4 Week Class Card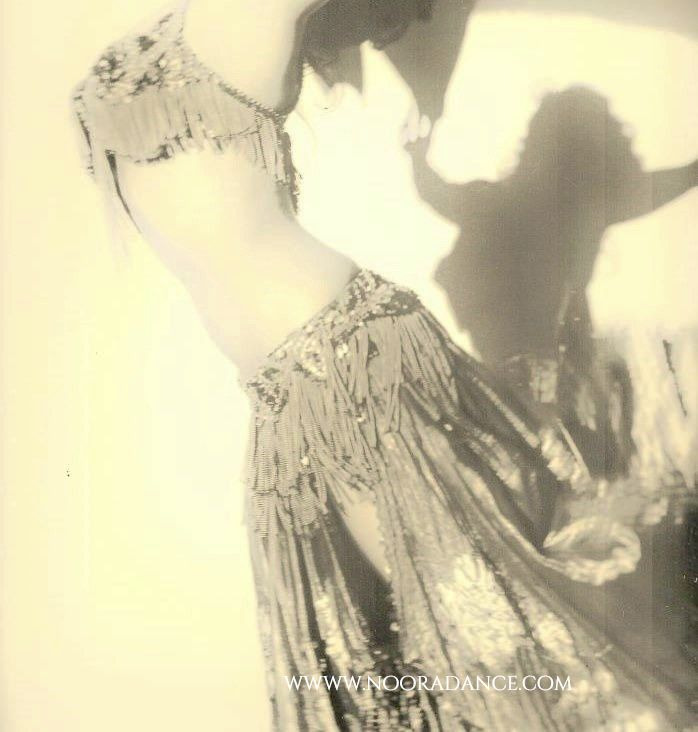 $ 83.00 USD
Four Week Class Card. Class is for 1 1/2 hours at Champion Studios West 39th St. from 2:00 - 3:30 pm $80.00 plus $3 processing fee. Drop in's welcome $25.00. More details in Class Schedule.
Deposit
$ 55.00 USD
Register for a Private class here, the balance is to be paid upon arrival to the class. For full rates to these classes and location please email me,
You can also register by mail. Deposit is non-refundable see policies in Instruction Page

Basic Beginner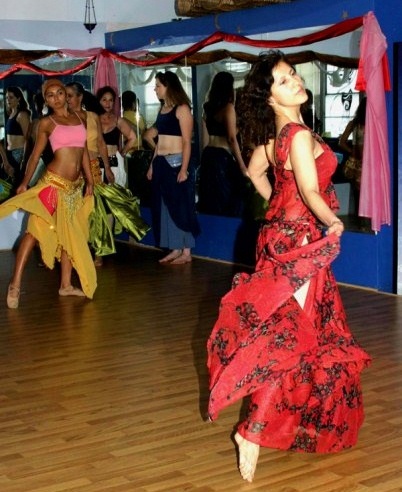 $ 70.00 USD
In this basic beginner class you will learn the acclaimed Serena Technique! A complete in depth class on the fundamentals of belly dance that is fun and easy to follow! You will also learn the rhythms, beats and vibrant music of the Middle East as well as a simple, fun and easy combination that gets you dancing.  A one hour class with a class card of 4 for $68.00 plus $2 fee or (a single class for $20 at door only).