4 Week Class Card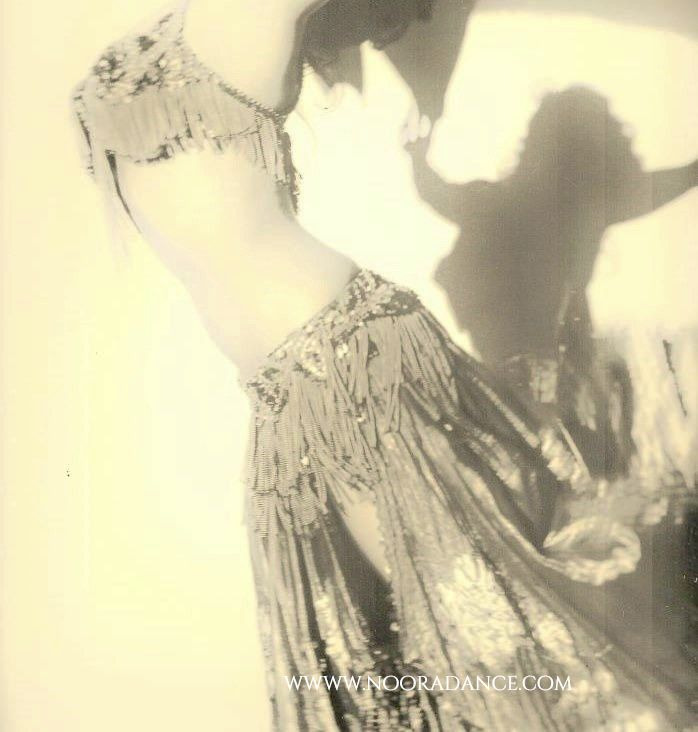 $ 83.00 USD
Four Week Class Card. Class is for 1 1/2 hours at Champion Studios West 39th St. from 2:00 - 3:30 pm $80.00 plus $3 processing fee. Drop in's welcome $25.00. More details in Class Schedule.
Introduction to Belly Dance Basic Beginner Class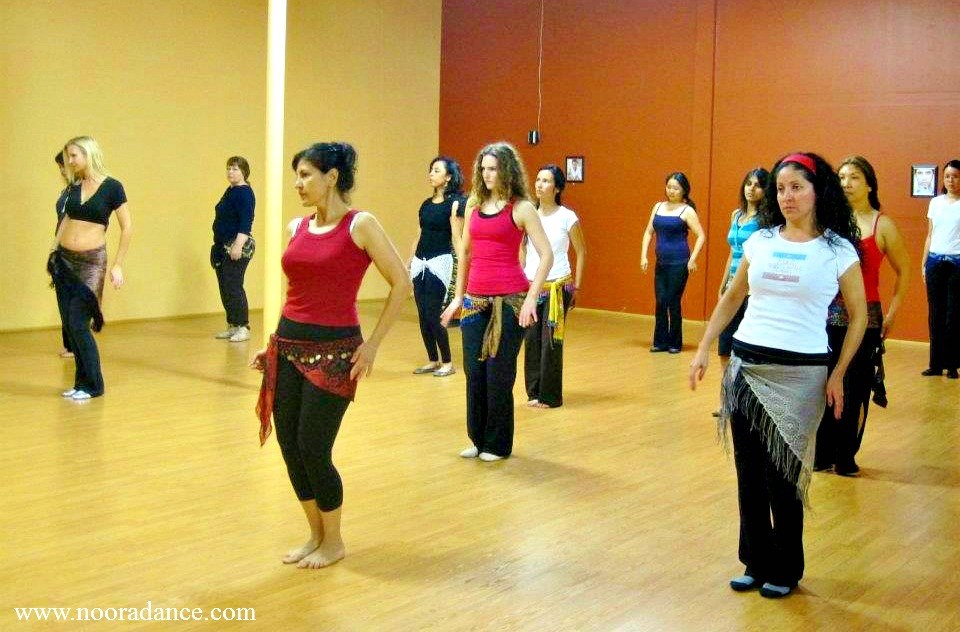 $ 23 USD
Learn the acclaimed Serena Technique! A complete and in depth class on the fundamentals of belly dance, taught in a stress free manner. Learn this technique to the rich and vibrant music of the Middle East. Also included are simple, fun and easy combinations that get you dancing.
Sunday May 20th from 3:30 - 4:30 pm at Champion Studios. No drop ins for this class. Thank you~
Please note: there is a charge of from paypal if a refund is issued
Deposit
$ 30.00 USD
Please registered with a deposit of $30 for a Private, Semi-Private or Workshop here. The balance is to be paid upon arrival to the class.
You can also register by mail, email me for address. Deposit is non-refundable see policies in Instruction Page